60% of turnover arrives from international sources
Prestigious clients
Micro Erosion mainly work with large international companies based in Switzerland, Spain and The United States. It works for the fields of medical, high-quality watchmaking , connecting, automobile, aeronautics and energy. The company is expected to break into the markets in Sweden, Finland and Germany very shortly. These countries require extremely complex and high-quality parts and Micro Erosion are able to meet the needs of these very demanding clients.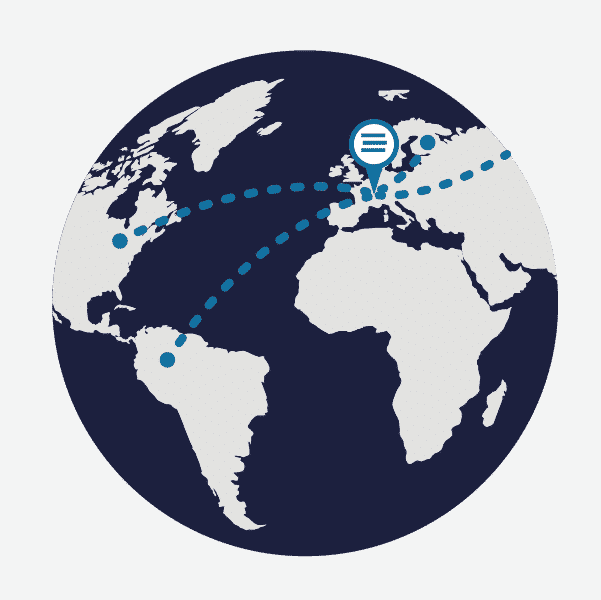 « We are proud to be on the list of official suppliers to several of the most renowned clients worldwide. Our techniques and standards and reliability have gained respect and trust from numerous clients. »
Emilie Laude, Business engineer & Quality Manager.